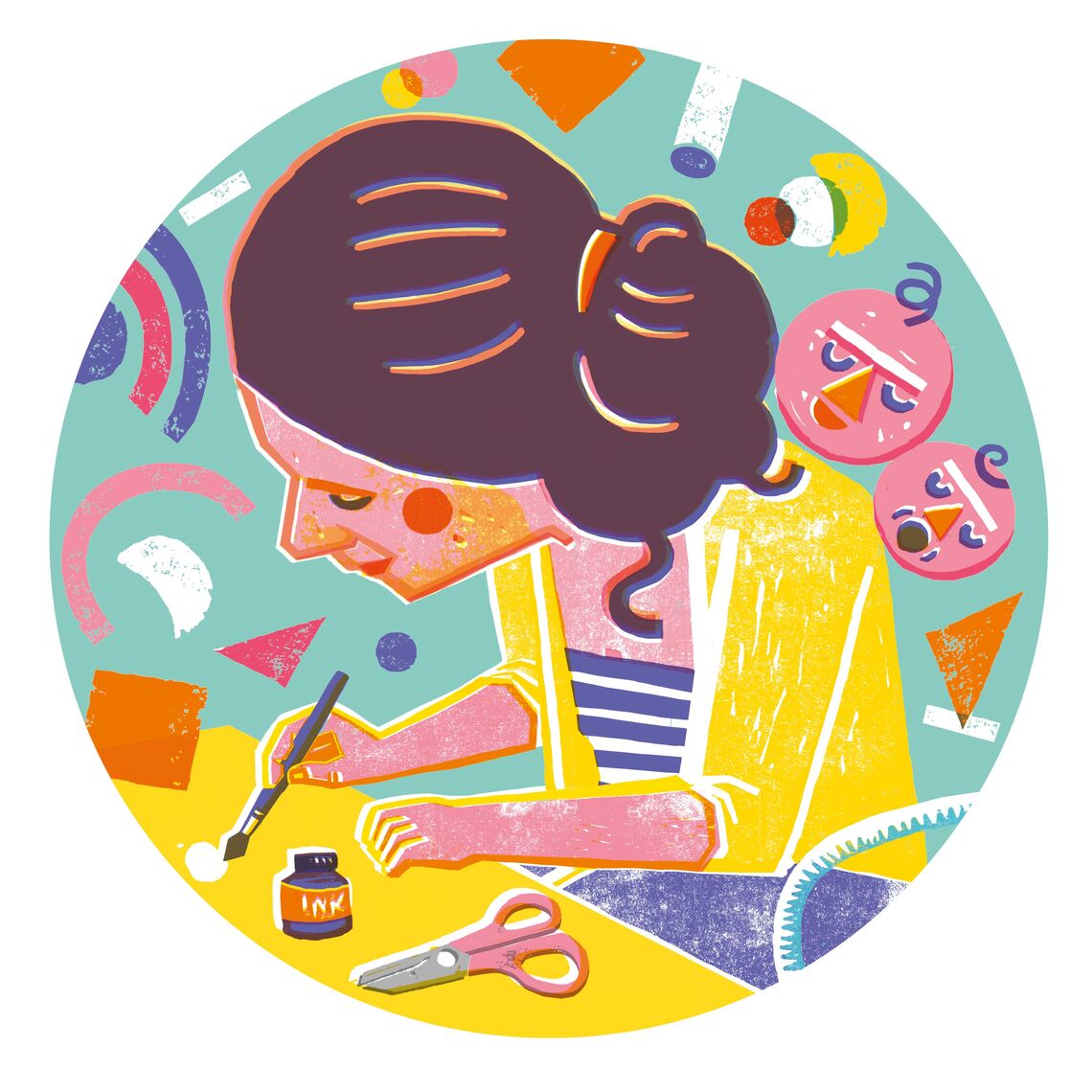 Jsem ilustrátorka žijící a pracující v České republice.
Ilustrace, grafika a kniha jsou moje vášeň a jsem ráda, že i má obživa a životní cesta.
Líbí se mi experimenty a objevování nových možností, jak se vyjádřit.
Každý projekt je pro mě novou výzvou a snažím se, aby byl originální.
Pokud se vám moje práce líbí, neváhejte mě kontaktovat!
I am an illustrator living and working in the Czech Republic.
Illustration, graphics and book are my passion, and I am lucky that it came to be my way of life.
I like experiments and exploring a new possibilities how to express myself.
Every project is a new challenge for me and I strive to make it original.
If you like my work, do not hesitate to contact me!
/// Awards
Winner at "GRAPHICS OF THE YEAR 2012" Award for the best art book "VICTIMA", Prague
Special Mention at "PHENOMENON: BOOK 15" (book illustration, typography), Brno
Special Mention at "PHENOMENON: BOOK 14" (book illustration), Brno
Special Mention at "GRAPHICS OF THE YEAR 2010" (relief printing), Prague